Virtual Telethon
Live 12 Hour Online Telethon of Music, Entertainment, Personal Messages and Good Deeds 
#hellorhighwaterbc

www.hellorhighwater.ca
Live Streaming 12-Hour Telethon
(March 13th, 2022)
The Hell or High Water Fundraiser includes a live-streamed 12-hour  telethon. The telethon will air virtually from 10 AM to 10 PM (pdt) or longer on March 13th, 2022. The entire day will be filled with live and/or recorded messages and musical performances from recording artists from all across Canada and beyond. Each few hours a different celebrity guest will host the telethon from a remote location somewhere in Canada. The hosts will also have conversations, video messages and interviews with national, regional and local dignitaries, as well as, with some of the local population affected by the BC fires and floods. (Location Merritt BC. Venue to be announced)
Watch Live Concert During Telethon 
The Hell or High Water Concert is a live musical event to be held on March 13th, 2022 at the Clarke Foundation Theatre in Mission BC Canada. Tickets are now available. However… if unable to attend in person, the live concert will be live streamed during the telethon on March 13th, 2022. 
Where Can I Watch The Telethon?
The Hell or High Water Telethon is a live-streaming 12-hour fundraising event viewed only online on March 13th, 2022 from 10 AM to 10 PM via a few selected websites and social media pages.
See you then. Be kind. Donate today.
experiencenicolavalley.com
Facebook  Live
@ehcanadatravel

Facebook Live
@experiencenicolavalley
Covid Update: The shows will go on! However, we may, at anytime, have to adjust the dates for the live concert, virtual telethon and prizing due to the ongoing and changing Covid protocols.
Mark Your Calendar
First, please donate. Then mark March 13th, 2022 down on your scheduler, calender, fridge, sticky note… whatever… just do it. Now you will remember, when to tune in and support the telethon.
Tune In Online
Turn on your computer, pull out the phone, grab the tablet, and join us on any of our websites and social media channels for a day of music, messages, good deeds and, most likely some bloopers. 
Donate
Our friends in British Columbia, Canada need our help. We have all come together, for a day of fundraising. We are asking for your generosity so we may assist families affected by floods and fires. Please donate.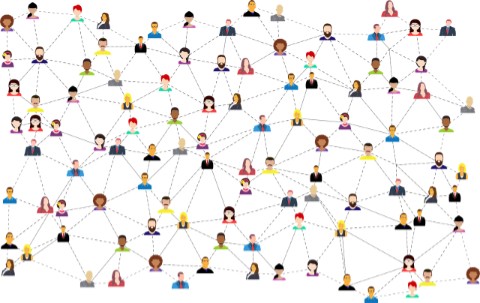 Contests – Entry By Donation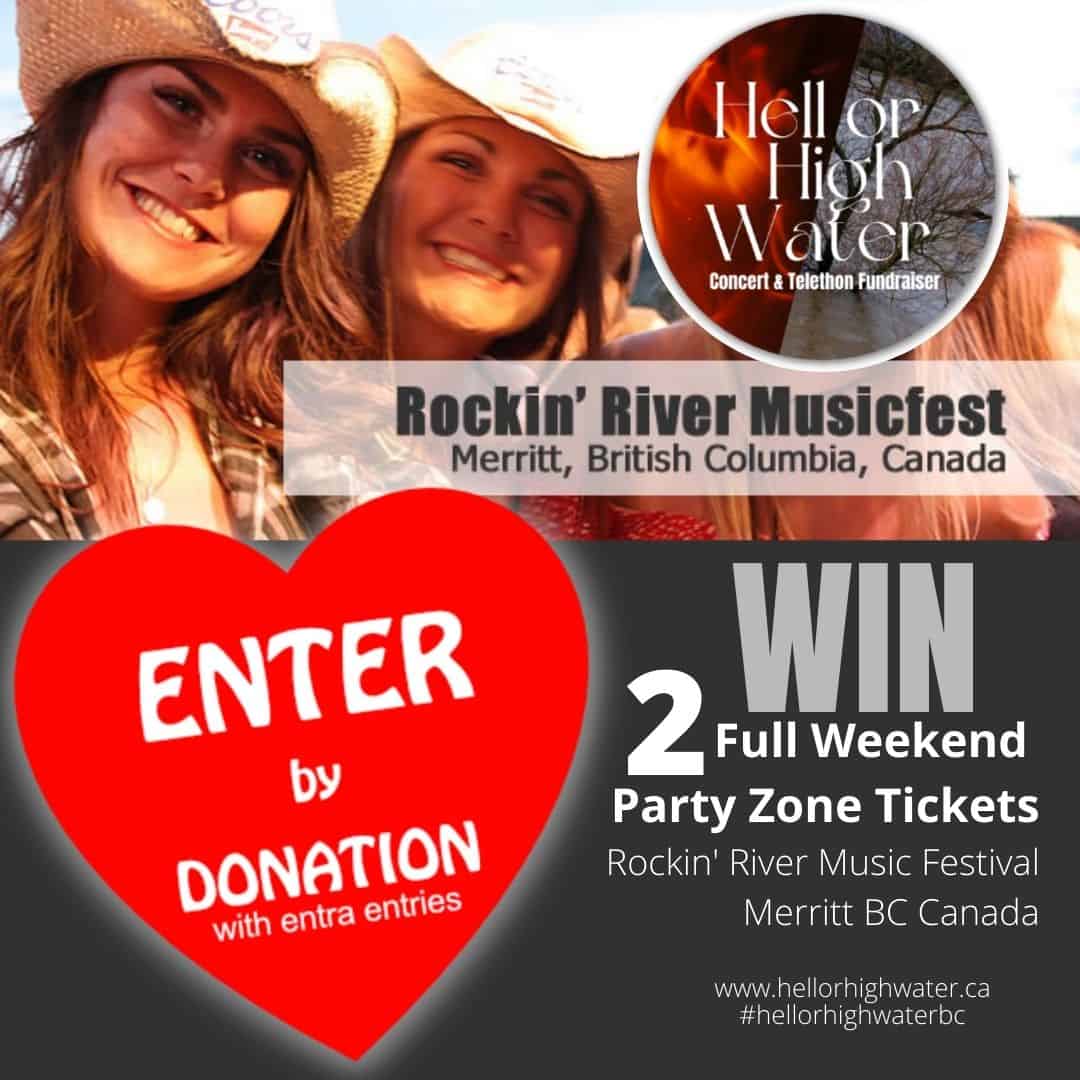 Enter our prize giveaways by donation. Select the contest you would like to enter. Start your entry with a donation. Follow it up with some opportunities to earn extra entries therefore increasing your chances of winning the giveaway.
Win tickets to various events, autographed guitars, vacation retreat getaways, art and more. Proceeds go to the Rotary Club of Merritt for assisting the 2021 fire and flood victims of BC, Canada.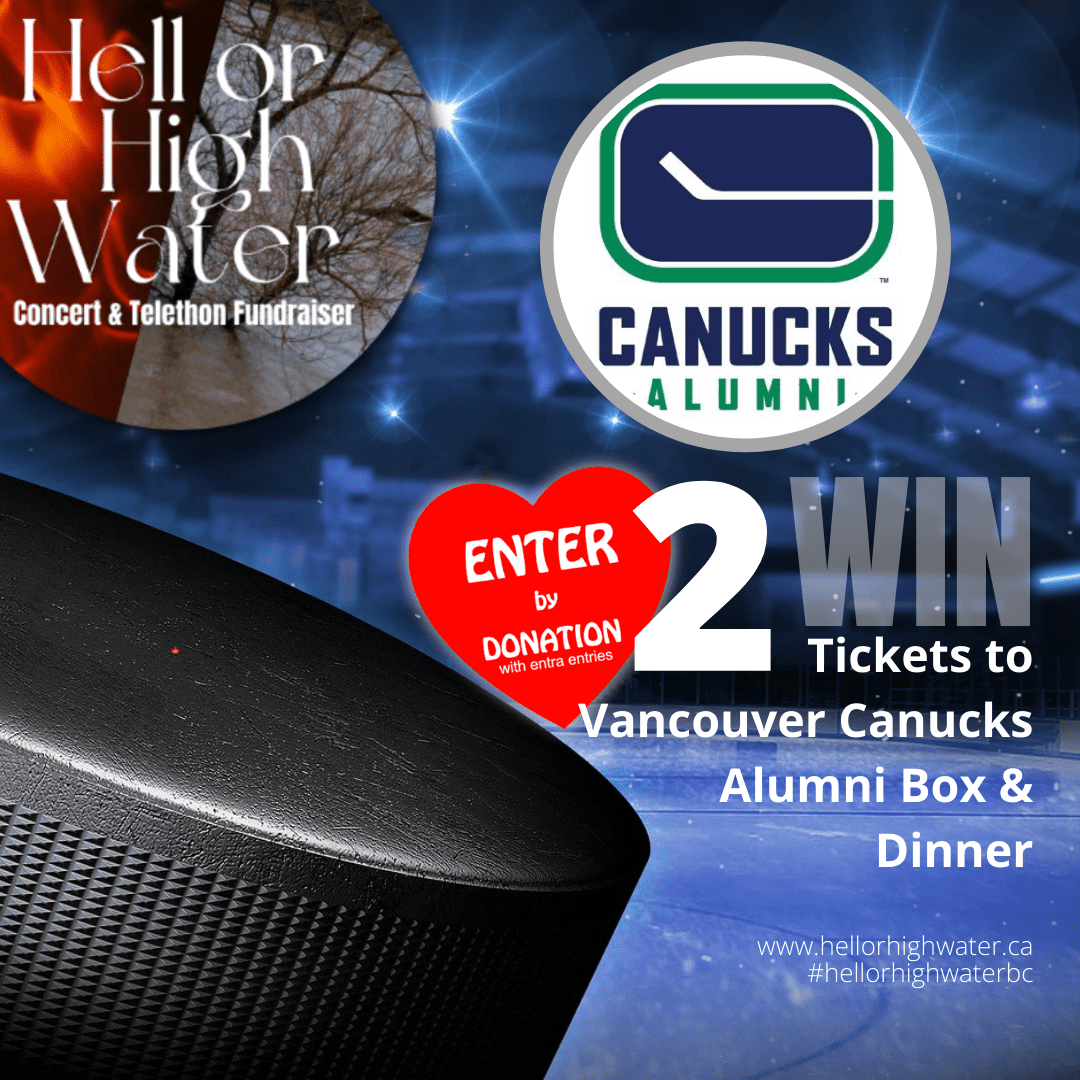 Your Social Media
Join the momentum and dress up your social media channels with one of our Hell or High Water cover photos supporting the fundraiser. Included is our Hell or High Water avatar to support the event when you are creating posts online.
Together, people can make a difference.