HELL OR HIGH WATER CONCERT & ONLINE TELETHON FUNDRAISER
FIRST NATION GIFT 
Any donation $25 or more from March 28th to May 13th, 2022, earns you a chance to be gifted this beautiful proof titled 'Fires Burning' by First Nation artist Ice Bear. His art proof depicts spiritual North American Indian heritage to abstract art highlighted with some element of Nature. Over the years, Ice Bear has exhibited internationally across North America and in Europe, and his work is held by collectors on four continents.  www.icebearstudios.com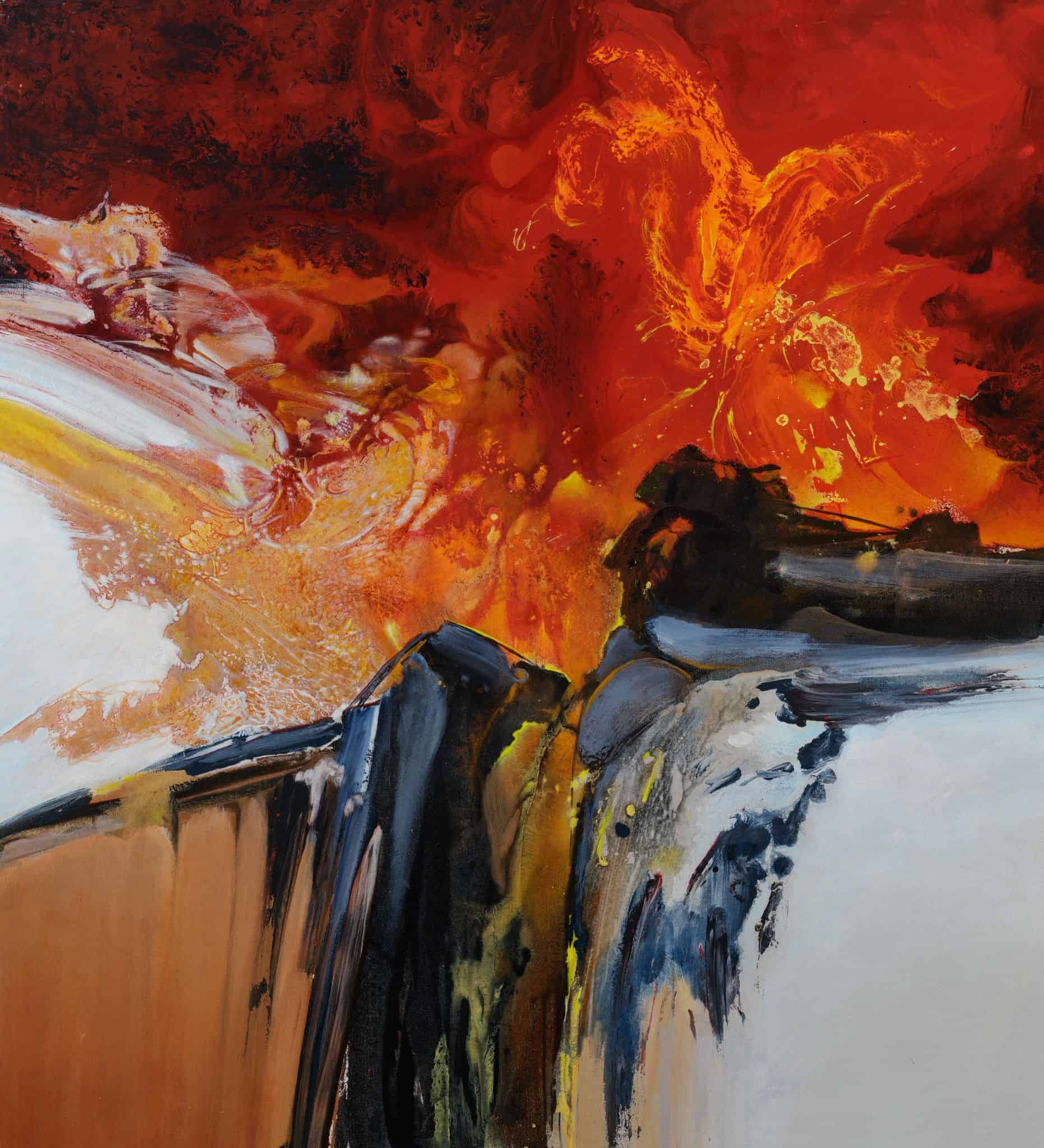 Below is the full length 12 hour telethon. However, for those on a schedule, below (or link above) are shorter segments (1 or 2 hours) of the telethon and concert. Both great entertainment and reasons for earning your generosity. It is your province. Please click our donate button. 
2 MILLION IS OUR GOAL. Wouldn't that be a great start to recovery for so many displaced families of the BC fires and floods. Give. Share. Nudge businesses. Start an office collection. Poke corporations. Use your influence to help. Do something because it all matters. We are accepting donations up to May 13th, 2022. Help us put families back in homes. Help us put lives back on track. Help us bring our entire communities back home.
We are processing online and cheque donations as they come in. Online is recorded same day, while promised cheque payments (pre, during and post telethon) are not recorded until cheques are actually received and processed by Rotary Merritt (hence the delay in totals). We will update the telethon total every 3-7 days depending on donations. To those who donated thank you. We are grateful.
WATCH OUR TELETHON REPLY: Watch the full 12 hour Hell or High Water Telethon (below video) and you will not be disappointed. Click the schedule and find out when your favourite artist or host are playing and watch from that point on. Watch the first 5 minutes to get a feel of the impact of the problem. Which ever viewing choice you decide, one thing is for certain, you will be wanting to donate because it is the right thing to do.
WARNING – Do not watch video if you are dead set against helping BC fire and flood families as the video may compel you to donate.
MAIN GOAL: $2 Million
FIRST GOAL: $1.5 Million (Host shaves head/eyebrows off)
Shorter Edited Episodes and Artist line-Up of 12 Hour Telethon Below
Episode 1 of 6 (1h 59m)
(Opening Ceremonies)
From 10am to Noon (pdt) Hell or High Water Telethon Fundraiser with your host Greg Girard. The line up of musicians and guests includes Lower Nicola First Nation Dance and Drumming, Sean Hogan, Jetty Road Band, Lindsay Lockhart, Dan Albas, Chilliwack, Leslee Lucy, Patricia Conroy, Chris Flynn, Chris Buck, Kevin Falcon, Jackie Tegart, Taylor James, Loverboy and the The Abrams.
Episode 2 of 6 (1h 58m)
From Noon to 2pm (pdt) Hell or High Water Telethon Fundraiser with your host Roger White. The line up of musicians and guests includes Bobby Garcia, Metis Bev – Red River Jig, Mayor Linda Brown, 3D House Technology, R&B All Stars, Chelsea Wadden, Gerry Kielman, Dan Hare, Sean Smith, TOPAZ, Joanne Street, Karen Fowlie, Doug Irwin, Todd Richard, Bree Patterson and Rick Tippe.
Episode 3 of 6 (1h 58m)
From 2pm to 4pm (pdt) Hell or High Water Telethon Fundraiser with your host Amber Marshall (Heartland TV Show). The line up of musicians and guests includes Mayor Jan Polderman (Lytton BC), Dirt Road Opera, Wes David, Over the Moon, Steve McDonough, Turncliffe Mccoy, Nigel Mack, Broadway Crush, Miriam Verveyden, Ben Klick, David Gogo, James Buddy Rogers, Carole Leroux, Trigger Mafia, and Garret Gregory.
Episode 4 of 6 (1h 58m)

From 4pm to 6pm (pdt) Hell or High Water Telethon Fundraiser with your host Shaneen Robinson-Desjarlais. The line up of musicians and guests includes Beverley Mahood, Lisa Nicole, Russel deCarle,Lonewolf, Jason Benoit, Bruce Banman, Will Randall, Martin Desjarlais, Philip & Trina Graham, Jeremy Dunn, Dustin Harder, Welders Daughter, Winston Chubb, and Jamie Warren.
Episode 5 of 6 (1h)
From 6pm to 7pm (pdt) Hell or High Water Telethon Fundraiser with your host Greg Girard. The line up of musicians and guests includes Luisa Marshall as Tina Turner, Karac Hendriks, Aaron Goodvin, Kendra Kay, Big and Rich Band, Todd Davidson, and Jason Cooper.
Episode 6 of 6 (2h 10m)
Live Concert from 7pm to 9pm (pdt) Hell or High Water Telethon Fundraiser with your host Curtis Pope. The line up of musicians performing live includes Kenny Hess, George Canyon, Aaron Pritchett, Tom Jackson, Lisa Brokop, Karen Lee Batten, Bruce Coughlan, and Jim Byrnes.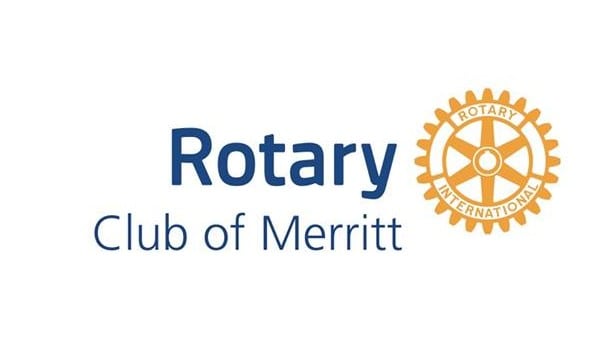 When an entire community, including locals, businesses, media, associations, corporations and dignitaries get behind an objective the results are staggering. It truly does take an entire community to buy-in to achieve good results when fundraising.
Take the Merritt Rotary, who mobilized instantly and have raised $825,000 dollars to be allocated for Merritt recovery efforts. Very proud of Merrittonians. Now, the Hell or High Water Telethon and Concert continues the momentum into the next few months of fundraising in hopes of reaching 2+ million and on our wish list 3 million. All proceeds raised via this website and telethon will be dispersed to participating non profits in Merritt, Abbotsford, Lytton, Princeton and Monte Lake based on donor preferances.
Click DONATE and select a community you wish to help.
SHAVE IT ALL OFF CHALLENGE
Hair, Eyebrows and Soul Patch Shaved and All Will Be Broadcast Live For All To Laugh. Girard says, "I dare ya!"
After 50+ musicians perform, interviews with celebrities to raise funds and then a surprise. In the closing remarks of the Hell or High Water Concert and Telethon, emcee, Greg Girard, challenges and makes a passionate plea to hit the 1.5 Million mark in donations and if the public does, he will shave his hair, eyebrows and soul patch off and post it live on social media for all to laugh at. Lets do this.
HELL OR HIGH WATER SPONSORS: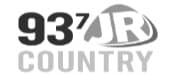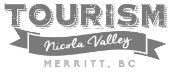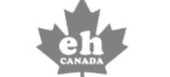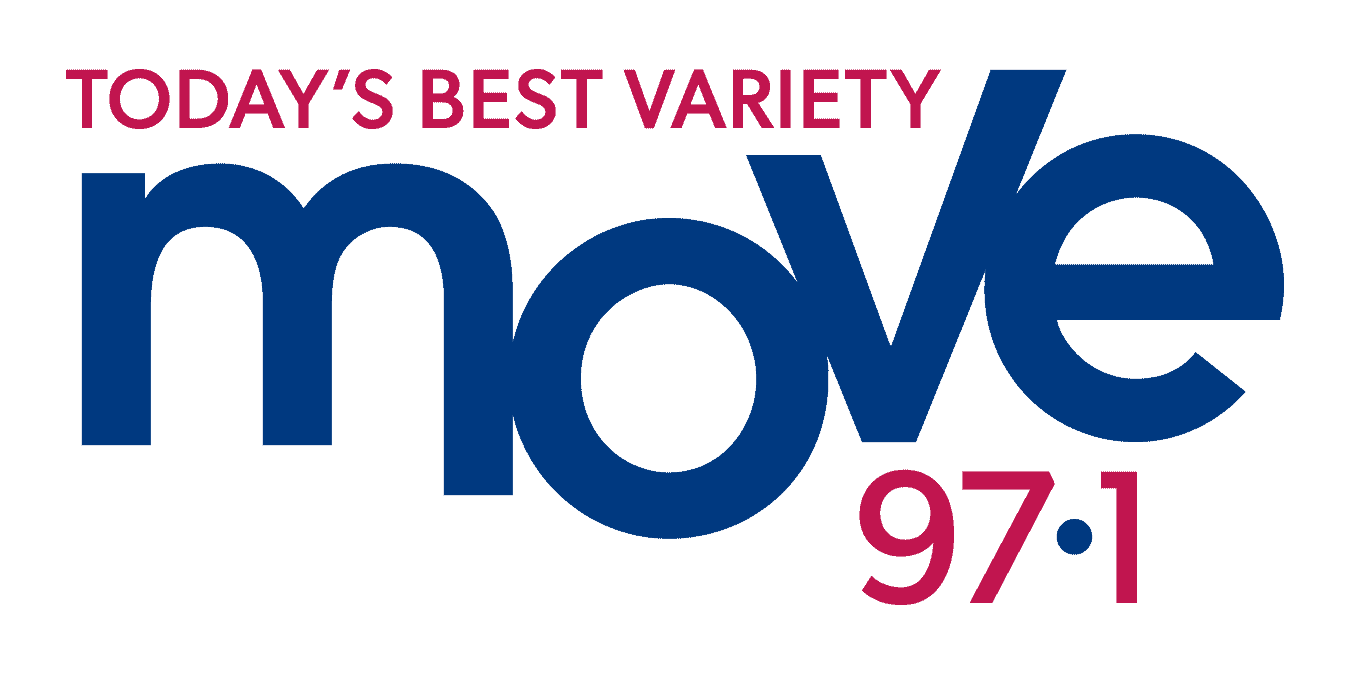 Your Social Media
Join the momentum and dress up your social media channels with one of our Hell or High Water cover photos supporting the fundraiser. Included is our Hell or High Water avatar to support the event when you are creating posts online.
Together, people can make a difference.