Covid Update: The shows will go on! However, we may, at anytime, have to adjust the dates for the concert, telethon and prizing due to the ongoing and changing Covid protocols. 
Donations: All proceeds collected, including those made online and through the telethon portion of the event, will go directly to Rotary Merritt who will then work with Rotaries throughout the affected areas to disperse the funds to communities and individuals affected by the natural disasters. Sponsorships of the Live Concert may be partially used to support the event with the rest going directly to Rotary Merritt for dispersal to those in need.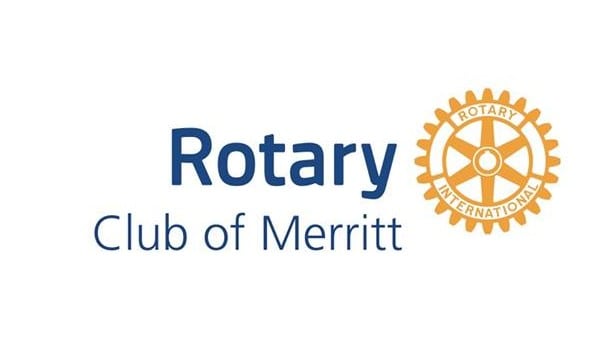 HELL OR HIGH WATER CONCERT & ONLINE TELETHON FUNDRAISER
One Date. One Show.
Day and Night!
March 13th, 2022
Due to the unforeseen circumstances of the current environment, it is in the best interest of the people involved, musicians, celebrities, venues and staff to reschedule the live concert, telethon and gift prizes for March 13th, 2022.
 Merritt British Columbia Canada – British Columbia communities, villages and people affected by the fires and floods of 2021 have endured terrible loses and heartache.
The "Brothers of Tourism" at EH Canada Travel, Kenny Hess (Founder of Rockin' River Music Festival), the Citxw Nlaka'pamux Assembly representing the Nooaitch, Coldwater, Shackan, and Cook's Ferry Indian Bands, Tourism Nicola Valley, Experience Nicola Valley and the Rotary Club of Merritt are all proud to step up and present the "Hell or High Water Fundraiser".
Hell or High Water is an all out 12 hour online fundraiser consisting of a live streaming telethon and a live concert from the Clarke Foundation Theatre in Mission, BC, Canada. All in an effort to raise money for the people of the fire and flood ravaged communities in British Columbia, Canada.
Musicians, celebrities, dignitaries, media, corporations, companies, and people just like you and us are all coming together to raise money for our friends in trouble in British Columbia, Canada. We are accepting donations now, prior to our fundraiser. Donate today, so you can enjoy the show. It promises to be an event filled with music, special guests, entertainment, shout outs, personal messages, videos, live streaming, and, we hope, some much needed bloopers bringing smiles to our faces when we could really use some.
Tell Me More
The Hell or High Water Telethon is a 12 hour live-streaming event. During the telethon celebrities, dignitaries, and locals share their personal videos, photos, stories and messages (some live and some recorded). Musicians will also entertain and share a special message with our virtual audience (some live and some recorded).
Closing out the evening, will be a live concert in Mission BC with live performances from international and national recording artists. If unable to attend in person, this concert will be live streamed on the telethon. 
Here are some icon links below which explains it a lot better than we can…
Contests – Entry By Donation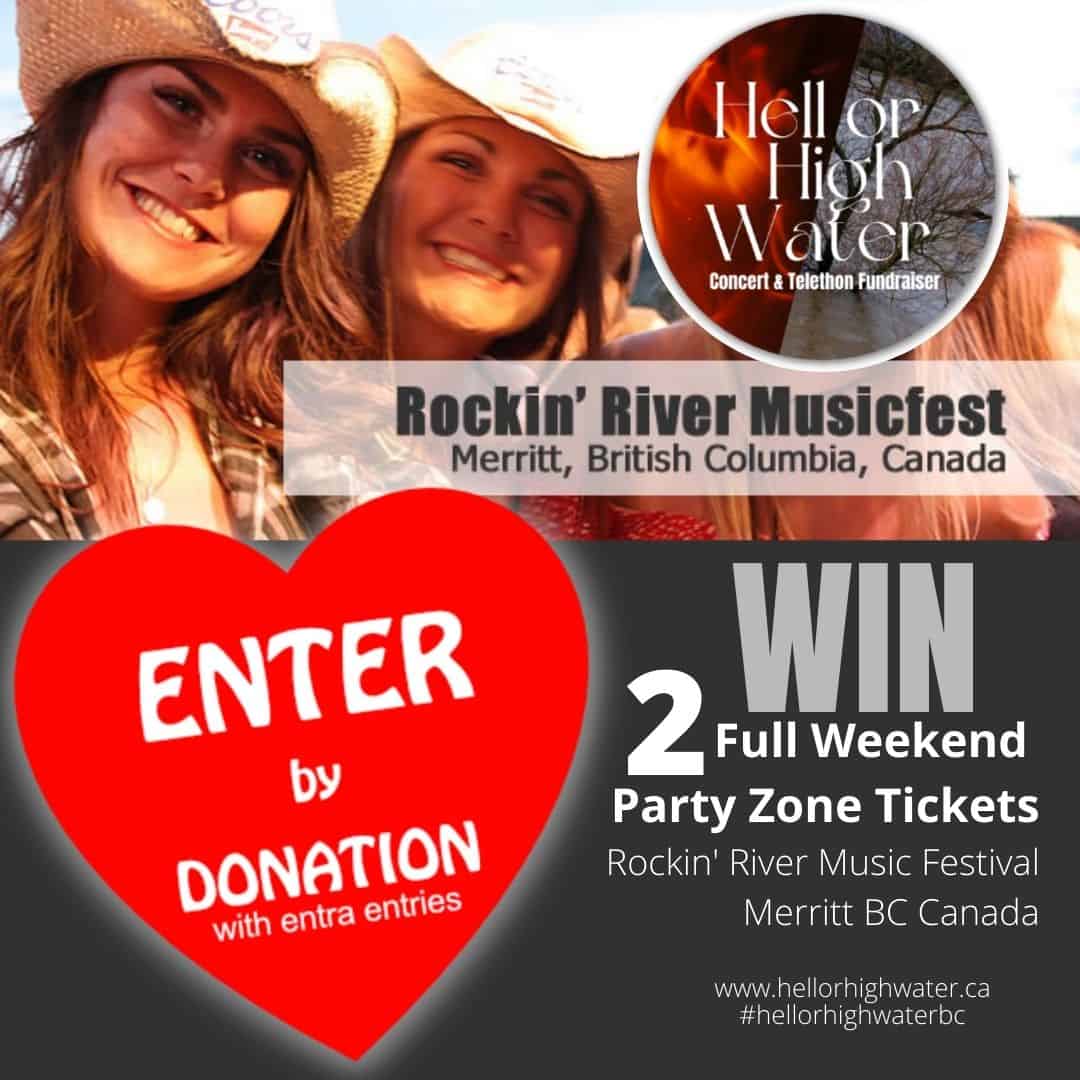 Enter our prize giveaways by donation. Select the contest you would like to enter. Start your entry with a donation. Follow it up with some opportunities to earn extra entries therefore increasing your chances of winning the giveaway.
Win tickets to various events, autographed guitars, vacation retreat getaways, art and more. Proceeds go to the Rotary Club of Merritt for assisting the 2021 fire and flood victims of BC, Canada.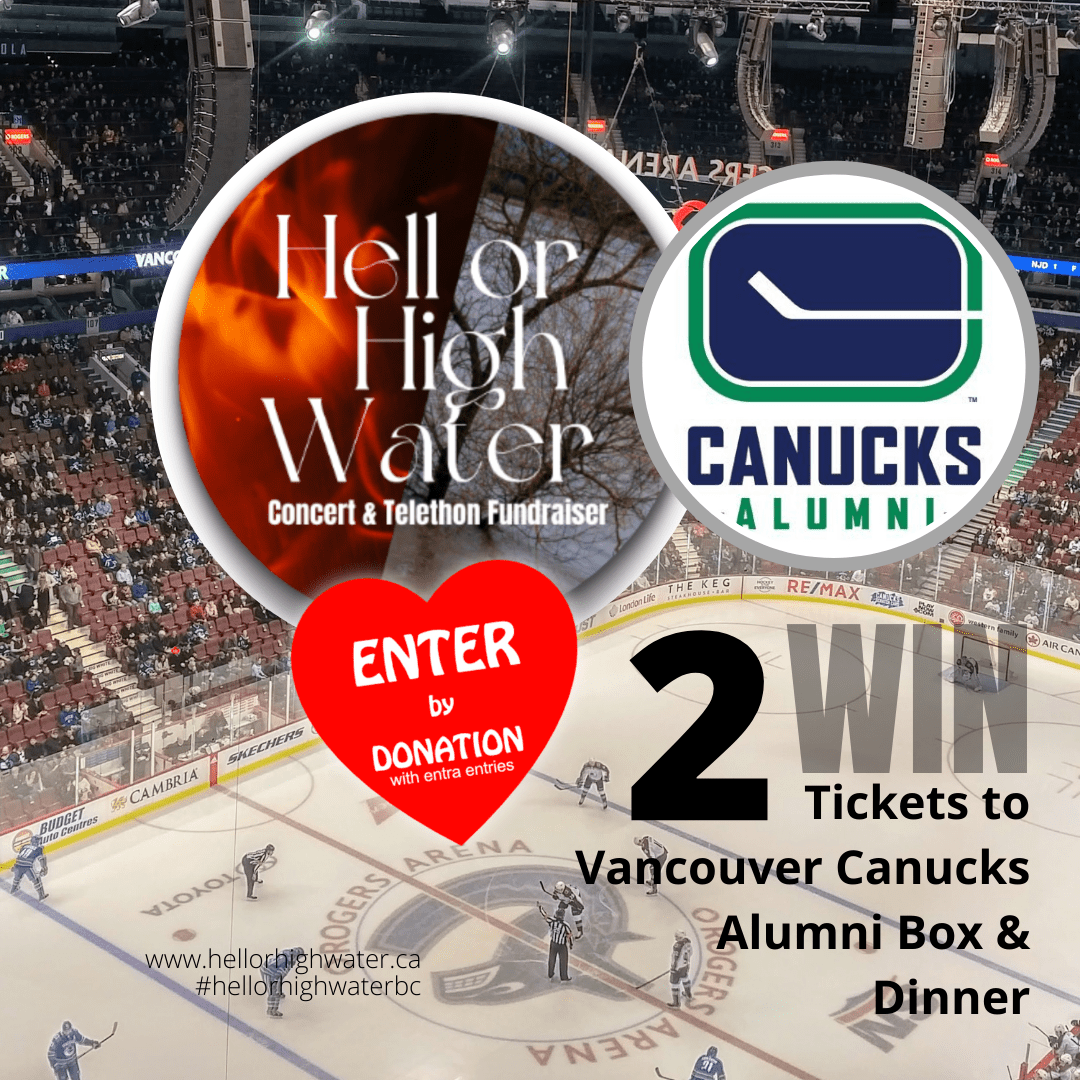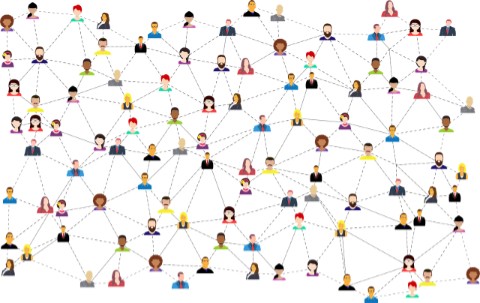 Join Our Social Media Army
Join the momentum and dress up your social media channels with one of our Hell or High Water cover photos supporting the fundraiser. Included is our Hell or High Water avatar to support the event when you are creating posts online.
Together, people can make a difference.