#hellorhighwaterbc

www.hellorhighwater.ca
Guest Host (Emcee)
We are so fortunate to have such a quality group of Canadian personalities stepping up to host the Hell or High Water 12-hour Telethon. We will be adding MC's as we confirm. Come back soon. We know you will like. Each emcee will host over the event for approximately 2 hours from a remote location in Canada. A technology feat in itself. The guest emcee will be introducing musicians, special guests and/or dignitaries live and recorded, as well as, sharing stories, photos and videos from the local population about the horrific fires and floods in BC.
The Hell or High Water Telethon will be held  online on these following platforms on March 13th, 2022 starting at 10 AM to 10 PM or more…
Lets welcome our Emcees!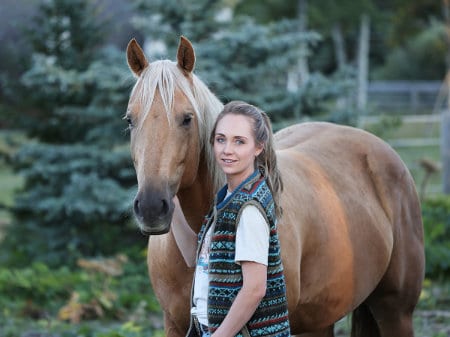 Amber Marshall
Amber Marshall is a rare find in the busy world of today. A strong role model for many, she captivates audiences across the globe in her leading role as Amy Fleming on Heartland. This popular television drama set on an Alberta ranch has been in the homes of millions for well over a decade. Not only does Marshall play a horse lover on television; she lives the cowgirl lifestyle. Hardworking, independent and talented, Amber has been pursuing her life goals since she was old enough to voice them.
Amber left behind the rolling hills of southwestern Ontario and now proudly makes her home in the same beautiful terrain of southern Alberta that is depicted on Heartland. This is where reality departs from the myth-making of television as Amber and her husband competently manage their own ranch. Horses are as big a part of her home life as they are of her workday. She currently has several horse companions on her 100 acre home as well as cattle, dogs, cats, rabbits and chickens. https://AmberMarshall.com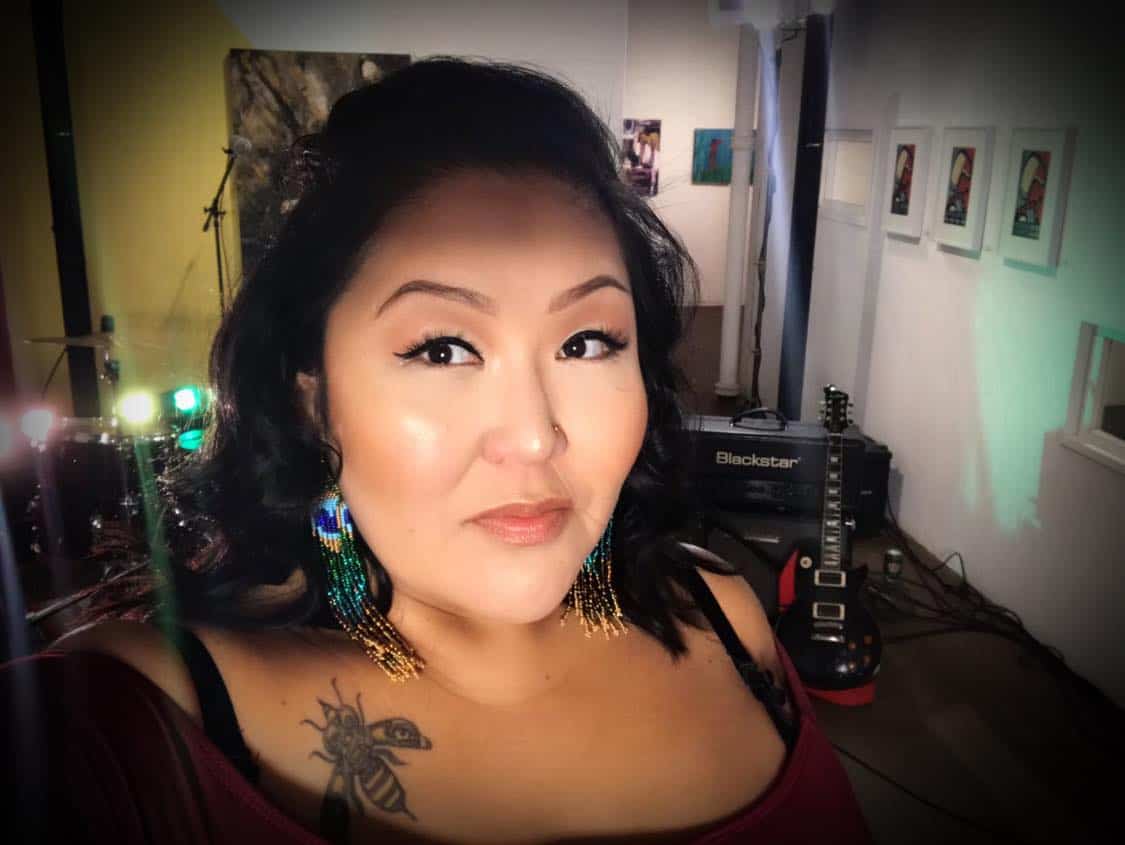 Shaneen Robinson-Desjarlais
Shaneen Robinson-Desjarlais is a multi-award-winning former journalist/broadcaster who's been on Canada's media scene for two decades. Over the years she's worked at CTV News Winnipeg where her stories have aired on CTV Newsnet/News Channel, CTV National News, and CNN. She also worked for many years as a correspondent at APTN National News.
She was honoured to win first place for the Canadian Aboriginal Writing Challenge in 2008 for her play, Notay Kiskintamowin "Wanting to Know", the same year she was named a National Aboriginal Role Model by the Governor General of Canada and graduated from the University of Winnipeg where she has been recognized as Notable Alumni and founded the Indigenous Course Requirement. Shaneen has showcased Indigenous artists and their music throughout her career and is proud to be the Indigenous Music Development Coordinator for Manitoba Music.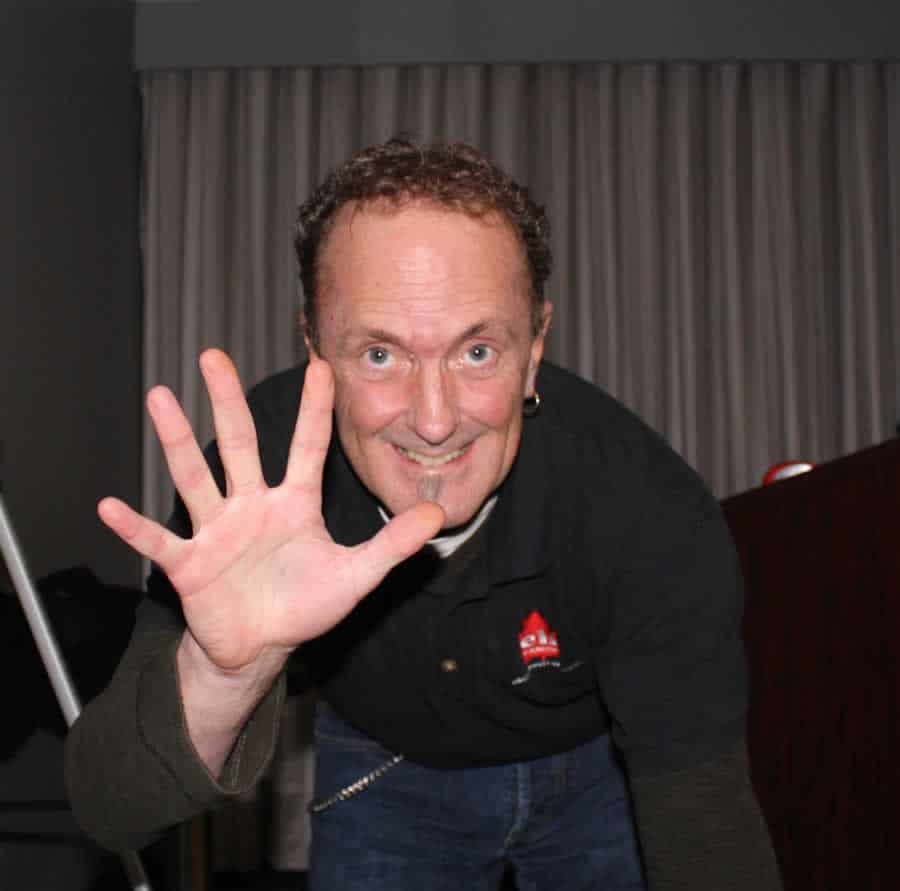 Greg Girard
Greg Girard is a Co-Bro Owner of ehCanadaTravel.com with his brother Colin, nicknamed the "Brothers of Tourism". The brothers also develop, and build customized platforms and training programs for small communities. Greg is a passionate advocate for Canadian small businesses, small towns and the many opportunities available in the adventure tourism/travel sector.
Greg is a multi award winning entrepreneur, public speaker, online talk show host, content marketer and trainer with over 25 years in the tourism, economic and technology marketing and development fields. Greg has been recognized as a "2021 Top 100 Global Power Influencer" #cloud Influencers and Ranked #23 "2020 Top 1000 Global Travel Bloggers" Global Rise.
In the last two years their brojects have won the "Best 2022 Adventure Vacation Planner" Canadian Business Awards by Corporate Vision; the "2021 Best Canadian Inbound Travel & Tourism Marketing Business" Lux Life Hospitality Awards; the 2021 Canada Prestige Award for the "Marketing Program of the Year" and the 2021 BC Economic Development Association "Best Community Project Award (under 20,000 population)". https://www.ehcanadatravel.com
Check back soon as we announce the rest of our Emcee line-up. 
Contests – Entry By Donation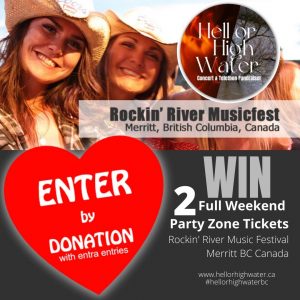 Enter our prize giveaways by donation. Select the contest you would like to enter. Start your entry with a donation. Follow it up with some opportunities to earn extra entries therefore increasing your chances of winning the giveaway.
Win tickets to various events, autographed guitars, vacation retreat getaways, art and more. Proceeds go to the Rotary Club of Merritt for assisting the 2021 fire and flood victims of BC, Canada.