#hellorhighwaterbc

www.hellorhighwater.ca
Telethon Ambassadors 
Watch for the Social Media Telethon Ambassadors during the 12-hour Hell or High Water live-streaming telethon on our Experience Nicola Valley and eh Canada Travel Facebook pages.
Experience Nicola Valley
An award winning Experience Nicola Valley Blogger, maybe two,  will be joining the conversation in the chat rooms on our @experiencenicolavalley Facebook Page. Every 2 hours a different ENV Ambassador will be participating. Time your day and enjoy the telethon with your favorite story teller.
Canada Adventure Seekers
The Canada Adventure Seekers of ehCanadaTravel.com, just recognized as the "Best Adventure Vacation Planner 2022" at the Canadian Business Awards, will be joining the chat room on our @ehcanadatravel Facebook Page. Every 2 hours a different Canada Adventure Seeker will be participating. Time your day and enjoy the telethon with your favorite explorer.
Experience Nicola Valley
Facebook Page
@experiencenicolavalley

Canada Adventure Seekers
Facebook Page
@ehcanadatravel

I will be sharing information from my activities as I explore the region. Plus feature some local businesses who's services are very important to the community. I look forward to sharing pictures, and videos with you from life here in the beautiful Nicola Valley.
Sarah is an avid traveller and photographer with a joy for all things nature. As part of her life as a homeschooling mom of five, Sarah seeks out adventure across Canada and beyond, documenting her adventures and providing recommendations on the best attractions and activities for families!
My name is Tom Reynolds and I have lived in Merritt for sixteen years. From the minute I arrived here I new I was home. There is no place I would rather live. My blogging focus will be "eclectic". In other words, I will have no focus. I have too many interests, I just can't spend time on just one area.
I love traveling the backroads of Canada, exploring small towns and all they have to offer. Finding the best places to dine and cool things to do wherever l travel. Lover of all types of Canadian Events from Farmers Markets to Festivals of all kinds.
Hello everyone! I am your Environmental/Eco-conscious Blogger. I have always considered the Nicola Valley my home. To me it is one of the most beautiful places in Canada, and living here is "Living the Dream". 
Samantha has made it her goal to support inclusivity in all aspects of life. In 2019 she made it her goal to work in the tourism sector encouraging, educating, and promoting how business and events can become inclusive. Samantha will be representing Canada at the next Miss Tourism World Pageant!
From the mountains of British Columbia. Home body. Home school. Mom X8. Mommy influencer on Instagram. Want to see how I feed them all? Follow my stories here on our award winning blogsite! 
Outdoor enthusiast, world traveller and always looking for the next adventure.
Hi, my name is Carole and I am a hatter. I hope to expose you to all facets of the western world I love. Oh, and I'm francophone so we can do it en français aussi! Carol is a volunteer ambassador to assist the Experience Nicola Valley team in the Hell or High Water Telethon.
I'm addicted to traveling and fishing! I am a new mom, so some of my new adventures will be finding fun kids activities now.
I'll never say no to a road trip!
During the grande finale (9-10 pm) from the broadcast studio there will be numerous personalities on our Facebook pages interacting, cheering and engaging.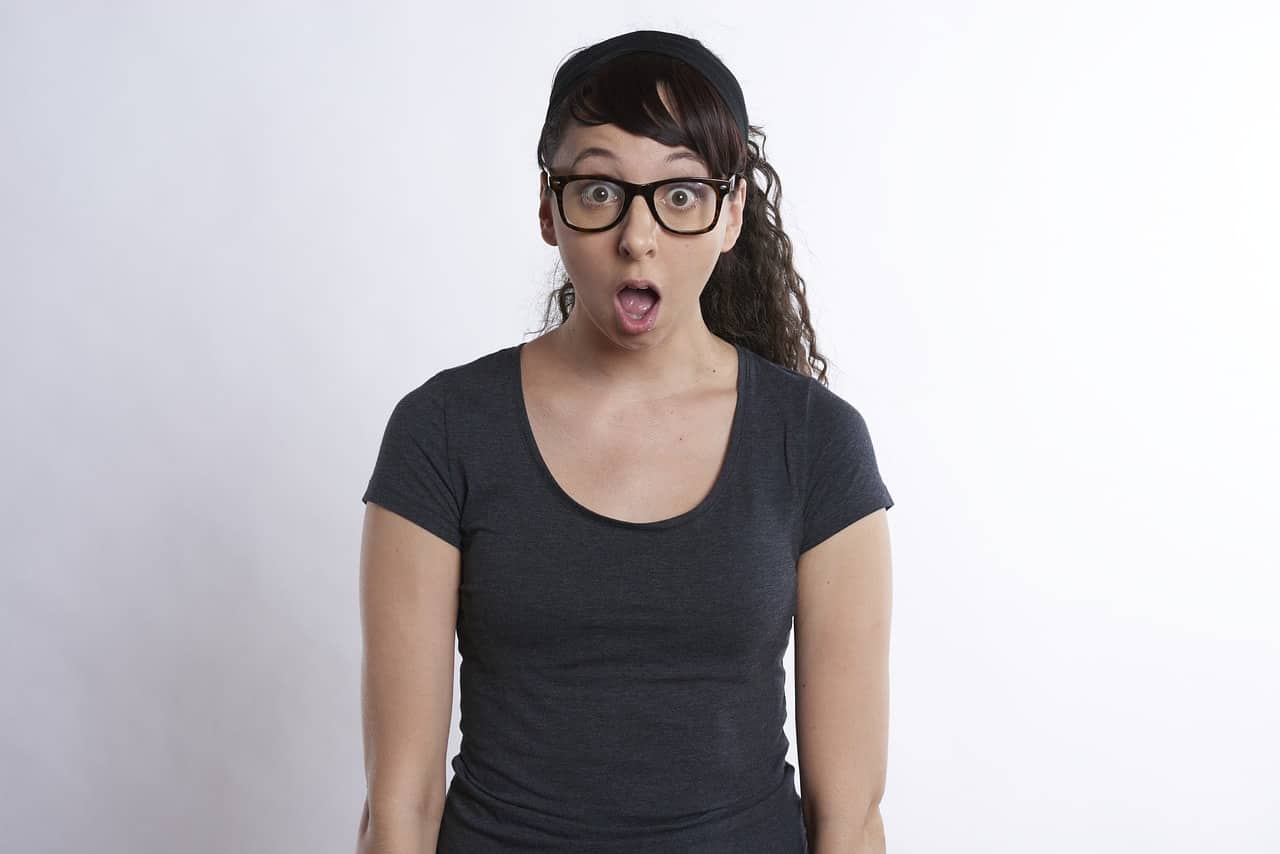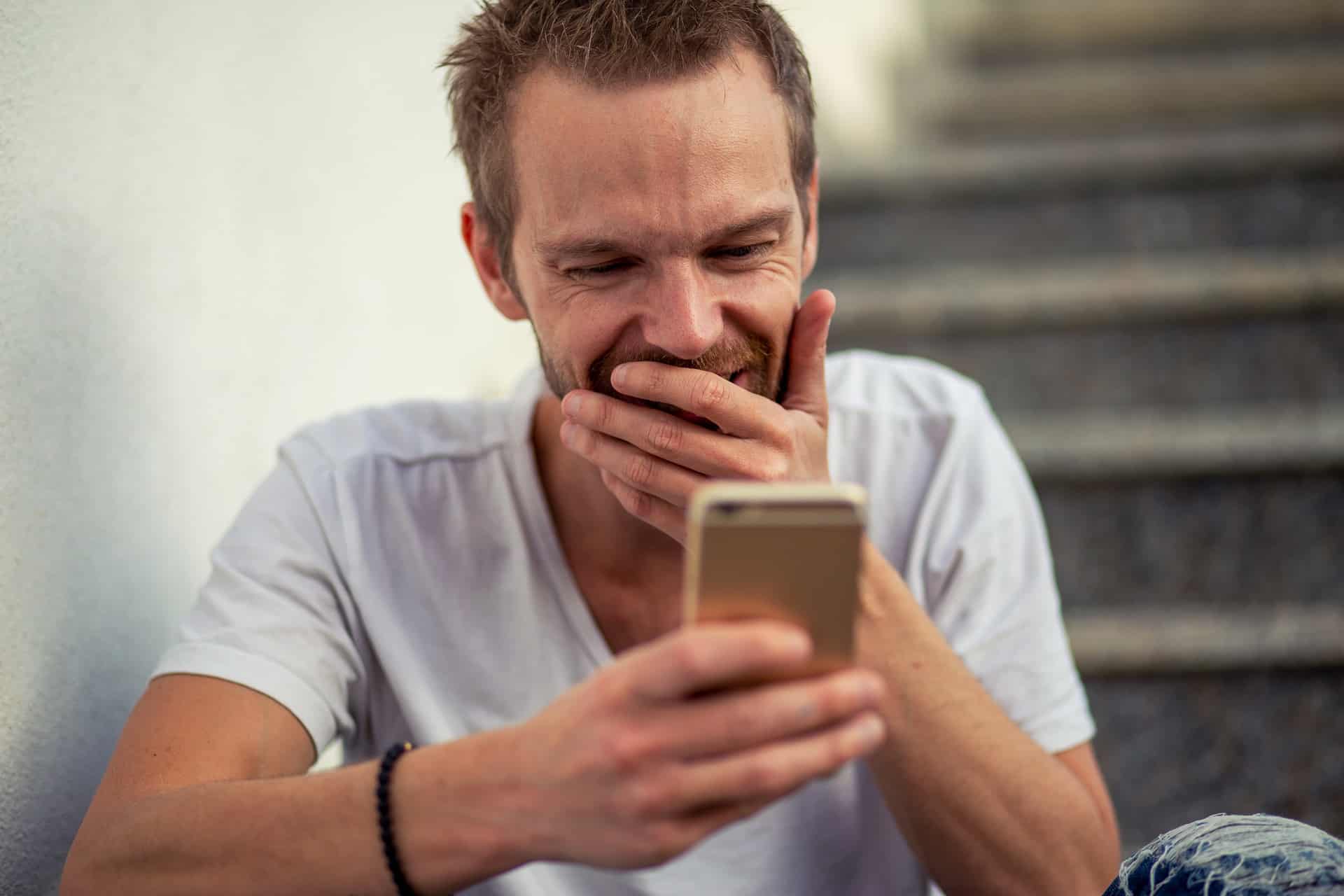 Prizes – Entry By Donation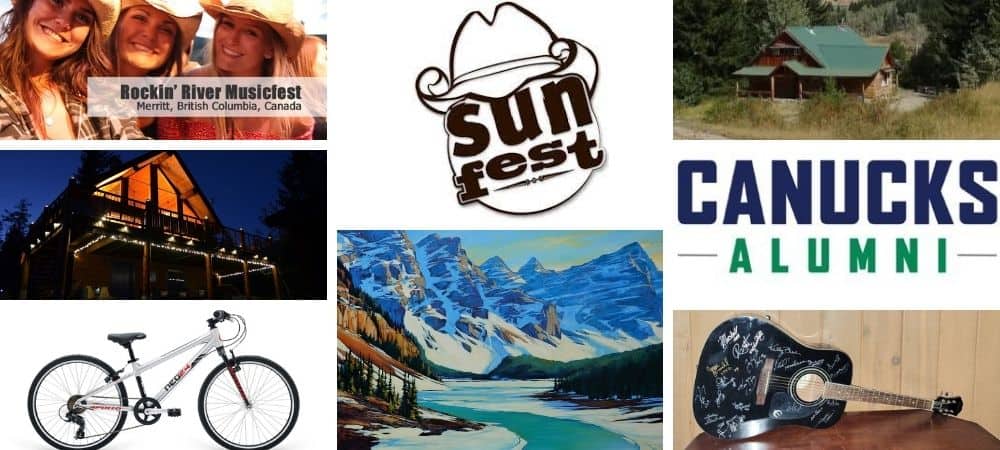 Enter our prize giveaways by donation. Select the contest you would like to enter. Start your entry with a donation. Follow it up with some opportunities to earn extra entries therefore increasing your chances of winning the giveaway.
Win tickets to various events, autographed guitars, vacation retreat getaways, art and more.